Website Design
There's a reason that people say, "You only get one chance to make a first impression, "and your website should reflect this ideal. It is truly the new-age face of your company and the first impression potential clients will get. That is why your website should be custom-crafted to meet your marketing objectives and exude your company's brand.

Discussion
Designing
Testing
Online Launch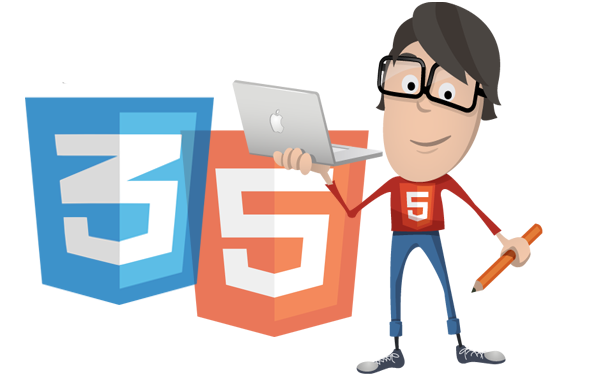 WebDomNet Web Design & Development Services
WebDomNet provides businesses of all sizes with a wide-variety of web-based business solutions such as Custom Web Design and Development, Website Hosting, Search Engine Optimization (SEO), Search Engine Marketing (SEM) and Branding.
Our goal is to not only to design a website that is aesthetically pleasing, but that also distinguishes you from the competition, helps your business run more efficiently and leaves a long-lasting positive impression with your clients.
Combined with our unwaveringly solid work ethic and unique business approach, WebDomNet is truly a leader in the web design industry. Be sure to contact our Miami Web Design office today to schedule a consultation for your next web project.
See what Miami WebDomNet can do for your Business!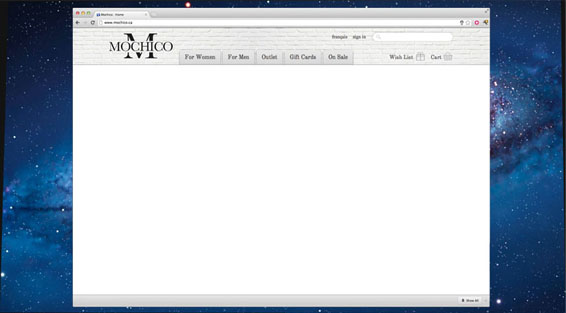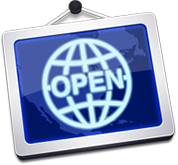 We Understand Your Need
Every business must have online presence, to put it simple, it's a requirement to compete in this evolving marketplace where consumers spend most of their time on the world wide web, it's certain that we are using the web more and more not just for leisure but for our daily needs, most of our day to day actions are greatly done through the website.
WebDomNet Technologies Provides You Many Services Which You Need
Key Features Of WebDomNet
We Use the best technologies and tools to design your website as Unique and Increadiable we can make. We use the Latest Version of HTML which is exactly known as HTML 5 and Latest CSS known as CSS 3.
Use Of Dynamic HTML 5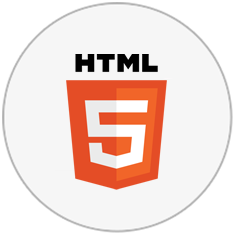 You're excited about HTML5 which is the latest version, and so are we! All of our work and the clients projects are now completely HTML5 based.
Use Of Dynamic CSS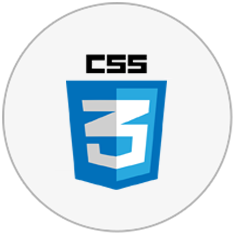 Extensive use of CSS3 provides effective stylization and effects; enhance your Web presence without sacrificing its semantic structure or performance!
Use Of Dynamic JQUERY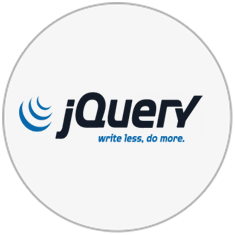 All our work have extensive use of Jquery with fully compatible with all modern browser like Firefox, Chrome, Safari, Opera and Internet Explorer 8 and 9.