PSD TO HTML5 With CSS 3
With our PSD to HTML5 & CSS3 conversion service we put our all best efforts to deliver the project within the promised time frames without compacting the high-quality working standards. HTML5 is referred as the current HTML version equipped with distinct enhanced features including – Supported by audio and video streaming and playback, Drag-and-drop support, Web sockets, Offline data storage, Relocation and extended drawing capabilities.

Discussion
Designing
Testing
Online Launch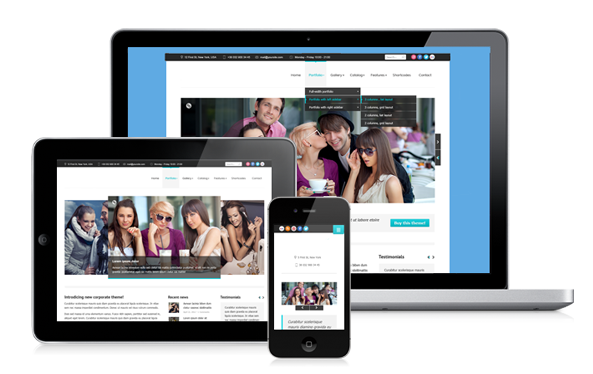 PSD to HTML5
Whereas, CSS3 has been emerged as a new responsive standard in web-design and enhanced user experience. It comprises features like – Multiple background pictures, Shadows for fonts and regions, Rounded edges for rectangular regions, embedding custom fonts etc.HTML5 and CSS3 offer to build more functional and interactive web resources in account of less need for third-party plug-ins as well as less JavaScript or AJAX request.
See what Miami WebDomNet can do for your Business!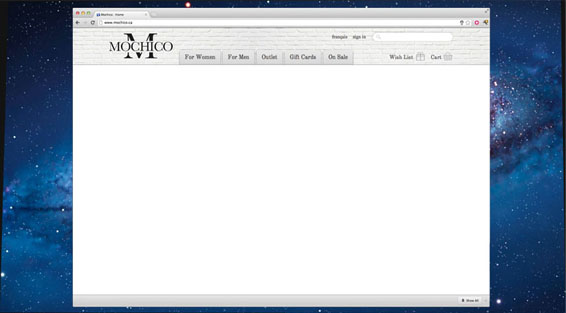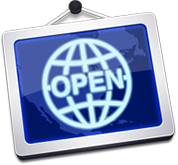 We Understand Your Need
Every business must have online presence, to put it simple, it's a requirement to compete in this evolving marketplace where consumers spend most of their time on the world wide web, it's certain that we are using the web more and more not just for leisure but for our daily needs, most of our day to day actions are greatly done through the website.
WebDomNet Technologies Provides You Many Services Which You Need
Key Features Of WebDomNet
We Use the best technologies and tools to design your website as Unique and Increadiable we can make. We use the Latest Version of HTML which is exactly known as HTML 5 and Latest CSS known as CSS 3.
Use Of Dynamic HTML 5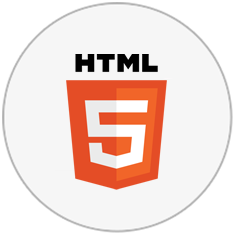 You're excited about HTML5 which is the latest version, and so are we! All of our work and the clients projects are now completely HTML5 based.
Use Of Dynamic CSS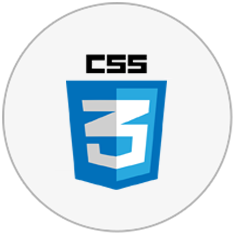 Extensive use of CSS3 provides effective stylization and effects; enhance your Web presence without sacrificing its semantic structure or performance!
Use Of Dynamic JQUERY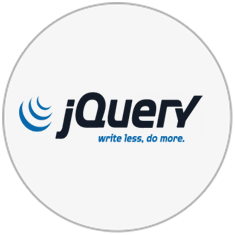 All our work have extensive use of Jquery with fully compatible with all modern browser like Firefox, Chrome, Safari, Opera and Internet Explorer 8 and 9.