We Don't Create a Design We Create Only Unique Design
A leading design company, WebDomNet prides itself in creating marketing materials that promote your company's brand, as well as creating recognition that inspires trust, loyalty, respect and admiration for your company. Our services include company logos, letterheads, envelopes, business cards, folders, business forms, brochures, catalogs, posters, direct mail materials, postcards, product labels, product packaging, product branding, advertisements, signs, presentations and more.

Discussion
Designing
Testing
Online Launch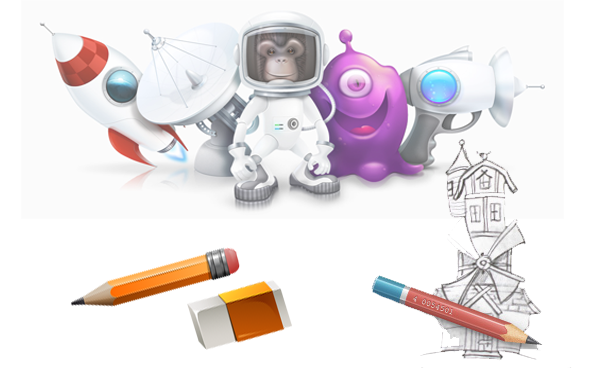 Web Design & Development Services
WebDomNet a division of POP Creative, provides businesses of all sizes with a wide-variety of web-based business solutions such as Custom Web Design and Development, Website Hosting, Search Engine Optimization (SEO), Search Engine Marketing (SEM) and Branding.
Our web designers develop your website bursting creativity from initial concept to final production. We have a team of web site design experts who integrate user interface design, web usability and functionality to achieve the sales conversions you are looking for. Our services include domain name registration, web design and development, ecommerce, e learning, content management systems, custom programming, web application development, web hosting, email marketing, search engine optimization (SEO).
Our Creative Team
Our bilingual web design team (English-Spanish), with more than 10 years of combined experience, is skillful in the following technologies: Graphic and web design, web development and custom web application programming, motion graphics, interactive multimedia.
Design Tools
Adobe Photoshop, Illustrator, InDesign, Dreamweaver, Flash, Lightroom, Fireworks, ColdFusion, Premiere, Pro-Tools, Final Cut, 3D Max, Maya, After Effects.
See what WebDomNet can do for your Business!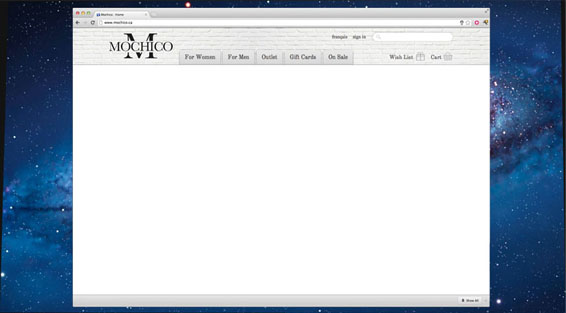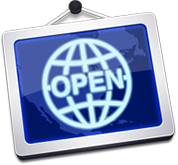 We Understand Your Need
Every business must have online presence, to put it simple, it's a requirement to compete in this evolving marketplace where consumers spend most of their time on the world wide web, it's certain that we are using the web more and more not just for leisure but for our daily needs, most of our day to day actions are greatly done through the website.
WebDomNet Inc. Provides You Many Services Which You Need
Key Features Of WebDomNet
Use our website design ideas in order to build Wordpress websites such as: business, blog, ecommerce, magazine and many more! GavickPro Wordpress Themes are one of the best ones for creating affordable web designs available on the web.
Use Of Dynamic HTML 5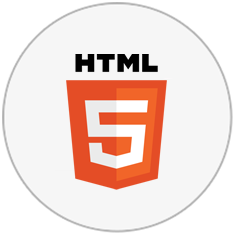 You're excited about HTML5 which is the latest version, and so are we! All of our work and the clients projects are now completely HTML5 based.
Use Of Dynamic CSS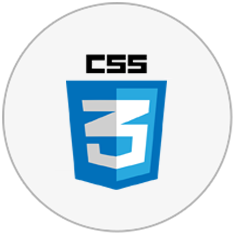 Extensive use of CSS3 provides effective stylization and effects; enhance your Web presence without sacrificing its semantic structure or performance!
Use Of Dynamic JQUERY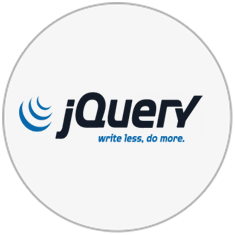 All our work have extensive use of Jquery with fully compatible with all modern browser like Firefox, Chrome, Safari, Opera and Internet Explorer 8 and 9.