PSD TO XHTML
We are India based most reliable web development firm strive to professional excellence through highly-optimized codes. As accountable business professional, we are intended to address and serve our customers needs with result-oriented and cost-competitive PSD to XHTML conversion solutions by eliminating functional bottlenecks. Undoubtedly, WebDomNet Private Limited ready to accept multiple formats - PSD, GIF, JPG, PNG, TIF, EPS, AI, PDF, BMP or any other format and convert designs by using XHTML / HTML / CSS mark-up languages under Light-weight table less, SEO semantic, fully optimized, Pixel-Perfect, clean and commented, Cross Browser Compatible, W3C validated, Hand-Coded mark up without compromising quality standards at an affordable rates depending on the complexity within 8 Biz Hours.

Discussion
Designing
Testing
Online Launch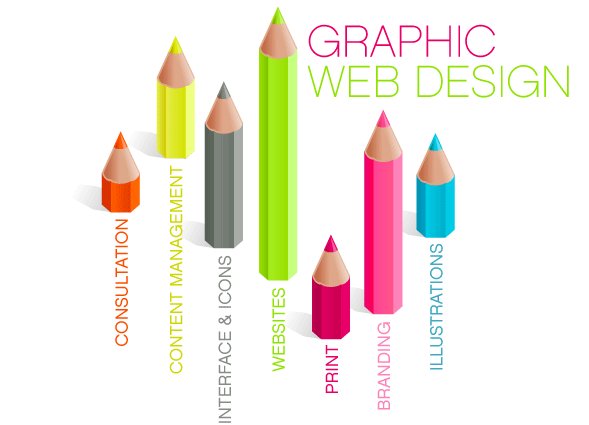 PSD to (X) HTML
WebDomNet Private Limited is a perfect destination for effective and reliable PSD conversion. We create marvelous designs that exactly focus & fulfill on clientele's requirements through our professional excellence and extravagant skills, which make us superior from others.
Our PSD to XHTML services are unparalleled, as we follow top notch coding ethics and development methodologies. We provide HTML wonder by pixel perfect conversion that follows W3C standard compliant validation, light weight table less layout, fully hand coded markups, clean XHTML/ CSS code, and search engine optimized tools, multi browser compatibility and a lot more!
See what Miami WebDomNet can do for your Business!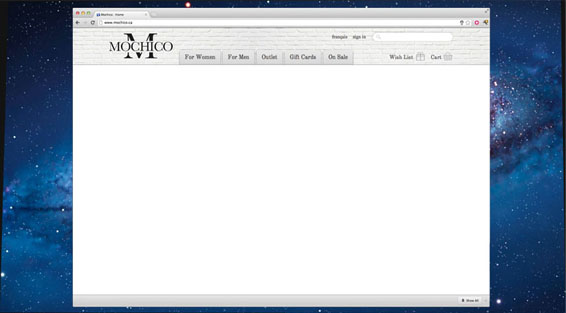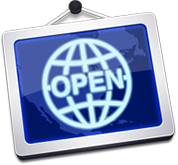 We Understand Your Need
Every business must have online presence, to put it simple, it's a requirement to compete in this evolving marketplace where consumers spend most of their time on the world wide web, it's certain that we are using the web more and more not just for leisure but for our daily needs, most of our day to day actions are greatly done through the website.
WebDomNet Technologies Provides You Many Services Which You Need
Key Features Of WebDomNet
We Use the best technologies and tools to design your website as Unique and Increadiable we can make. We use the Latest Version of HTML which is exactly known as HTML 5 and Latest CSS known as CSS 3.
Use Of Dynamic HTML 5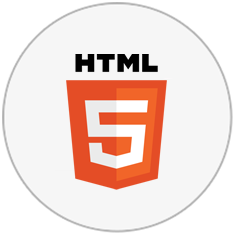 You're excited about HTML5 which is the latest version, and so are we! All of our work and the clients projects are now completely HTML5 based.
Use Of Dynamic CSS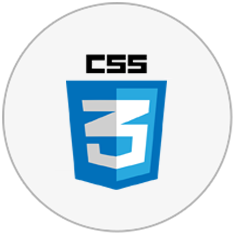 Extensive use of CSS3 provides effective stylization and effects; enhance your Web presence without sacrificing its semantic structure or performance!
Use Of Dynamic JQUERY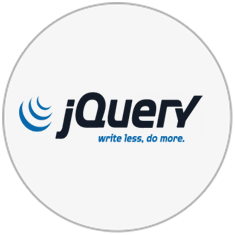 All our work have extensive use of Jquery with fully compatible with all modern browser like Firefox, Chrome, Safari, Opera and Internet Explorer 8 and 9.