About Course
PHP is a general-purpose server-side scripting language originally designed for Web development to produce dynamic Web pages. It is one of the first developed server-side scripting languages to be embedded into an HTML source document rather than calling an external file to process data.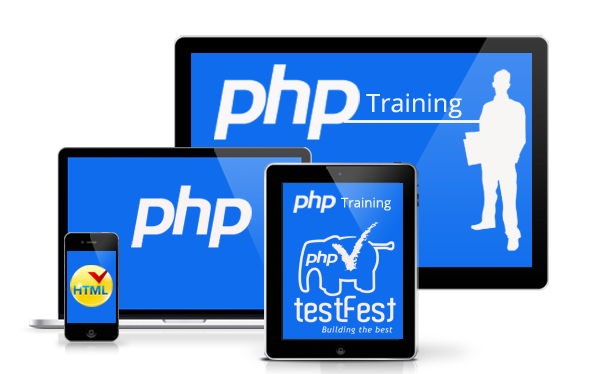 Why PHP ?
PHP training students will be able to confidently develop websites of world standard. PHP is the most popular and emerging scripting language on the web for creating web sites. But why PHP?
Course Benefits
The code is interpreted by a Web server with a PHP processor module which generates the resulting Web page. It also has evolved to include a command-line interface capability and can be used in standalone graphical applications.PHP can be deployed on most Web servers and also as a standalone shell on almost every operating system and platform free of charge.A competitor to Microsoft's Active Server Pages (ASP) server-side script engine and similar languages, PHP is installed on more than 20 million Web sites and 1 million Web servers.Software that uses PHP includes Joomla, Wordpress, MyBB, and Drupal.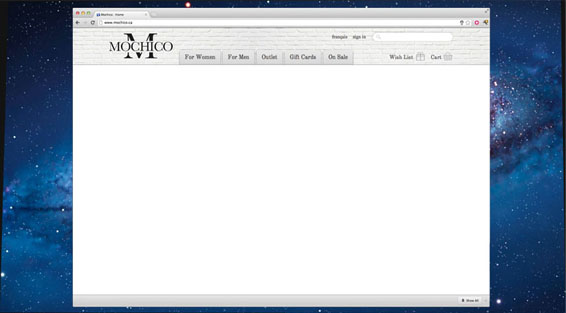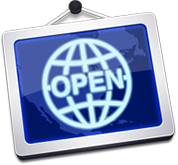 We Understand Your Need
Every business must have online presence, to put it simple, it's a requirement to compete in this evolving marketplace where consumers spend most of their time on the world wide web, it's certain that we are using the web more and more not just for leisure but for our daily needs, most of our day to day actions are greatly done through the website.
WebDomNet Inc. Provides You Many Services Which You Need