A Flash Website Good Look
With the latest flash technology websites can really come to life, from full animated sites to widgets (like custom MP3 players for sites) audio and video clips.
There are popular misconceptions with flash sites, they are often believed to be slow, cumbersome and impossible to update. This needn't be the case.

Discussion
Designing
Testing
Online Launch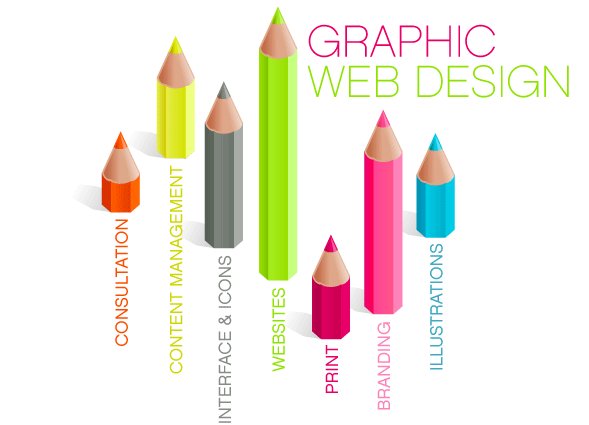 A Flash website is functional
Something we can offer which many may not is the ability to maintain the content of a flash site yourself. With our own custom-made administration areas, you can have the ability to update text and links through any browser from anywhere in the world.
This is ideal for anyone whose website requires constant changes. From a simple "latest news" panel, to a complete list of ever changing events, dates, descriptions and booking links for example. All can be updated simply, whilst maintaining the advantages of an animated 'front-end' for the user.
A Flash website makes a difference
With broadband becoming more popular each day, people are expecting more of the web. A flash site will give them more. Give them an experience than just a flat page of reference material, and they will be more inclined to remember your brand and message.

If you are looking at getting a Flash website developed and is looking costs or even if you just need some ideas, submit your details below and'll get right back to you.
See what WebDomNet can do for your Business!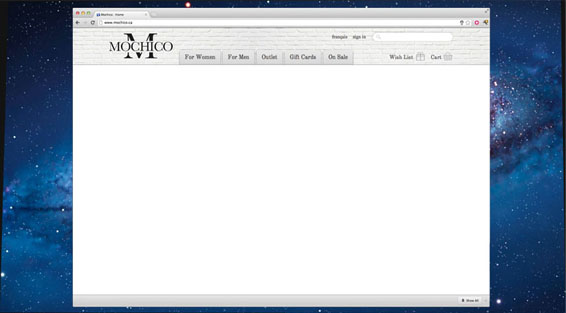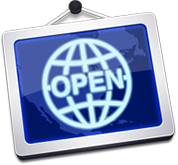 We Understand Your Need
Every business must have online presence, to put it simple, it's a requirement to compete in this evolving marketplace where consumers spend most of their time on the world wide web, it's certain that we are using the web more and more not just for leisure but for our daily needs, most of our day to day actions are greatly done through the website.
WebDomNet Inc. Provides You Many Services Which You Need
Key Features Of WebDomNet
We Use the best technologies and tools to design your website as Unique and Increadiable we can make. We use the Latest Version of HTML which is exactly known as HTML 5 and Latest CSS known as CSS 3.
Use Of Dynamic HTML 5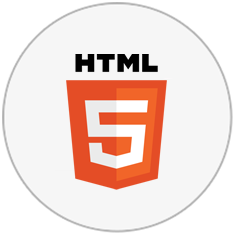 You're excited about HTML5 which is the latest version, and so are we! All of our work and the clients projects are now completely HTML5 based.
Use Of Dynamic CSS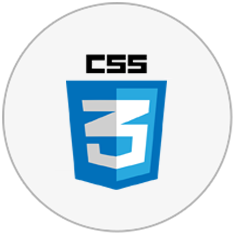 Extensive use of CSS3 provides effective stylization and effects; enhance your Web presence without sacrificing its semantic structure or performance!
Use Of Dynamic JQUERY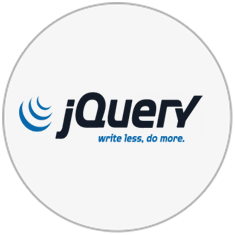 All our work have extensive use of Jquery with fully compatible with all modern browser like Firefox, Chrome, Safari, Opera and Internet Explorer 8 and 9.