SEO ( Search Engine Optimization )
Search Engine Optimization (SEO) ensures that your site is working as hard as possible to attract and retain users. If your content isn't written and indexed in a way that makes it easy for the spiders to crawl your site, you will never get good natural rankings on the search engine results pages (SERPs), meaning your website never gets seen no matter how beautiful it is. Because the majority of searchers still choose natural results over paid results, SEO has rapidly evolved to become a key element of the marketing mix.
Let's Start Search Engine Optimization with WebDomNet
Our SEO experience dates back to the days when Meta tags were all that mattered and Google was still being run out of a garage. Though SEO has got a great deal more complicated since then, the aim remains the same. We do more than just improving your search engine rankings and visibility. Our skilled team of SEOs maximizes your ROI with a performance-based approach. We can optimize your website for rankings and traffic gains; improve your click-through and conversion rates, by looking at your site's usability and users' experience.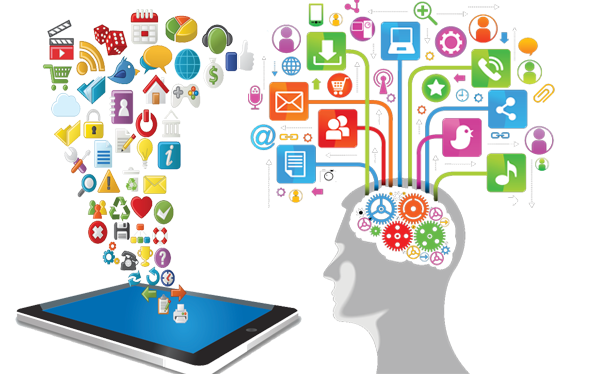 We're Team of SEO experienced
As businesses start to realize the importance of SEO, the competition for that all-important top position on the SERP intensifies. Search engine algorithms are constantly being tweaked in ever more complex ways. We have vast experience of the inner workings of search engines, along with:
Specialists in web development, information retrieval, content writing, link building, social media, usability and analytics. Strong background in the finance, retail, travel, gaming and service sectors.

A team that's integrated within the wider SEO community, ensuring our thinking is always industry-leading.
A passion for SEO and breadth of experience that means we're one of the most innovative SEO providers.
We're Holistic
We know SEO isn't the only game in town. We take a holistic approach to digital marketing and understand how SEO interacts with the other elements of your marketing mix, including PR, social media and awareness generated by your offline marketing. We have one of the best conversion analytics teams in the industry, ensuring multi-faceted campaigns are comprehensively tracked to give you meaningful insights.
We're Rigorous
Through experience, we've developed a rigorous approach that we apply when starting work with any client on any SEO campaign. This involves:

Analysis of your business processes, audience, industry, competitors, advanced link profile, conversion funnel, content strategy and a technical analysis of your website. Planning a comprehensive SEO strategy including technical and on-page optimization, traffic generation strategy and integrating your social media, digital PR and offline activity.
Implementation through improving your online business processes, ethical link building, advice on website design, functionality, user experience, on-site conversion optimization and both back-end CMS and front-end website integration. Ongoing improvements by working closely with social media and digital PR teams, monthly reports on key insights, acting on findings from analytics and monitoring keywords and competitors' rankings.

See what WebDomNet can do for your Business!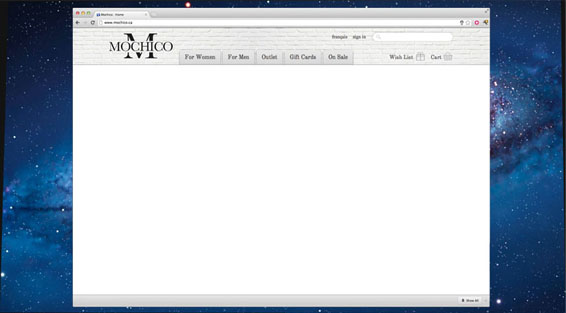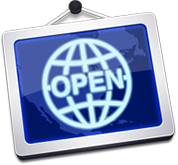 We Understand Your Need
Every business must have online presence, to put it simple, it's a requirement to compete in this evolving marketplace where consumers spend most of their time on the world wide web, it's certain that we are using the web more and more not just for leisure but for our daily needs, most of our day to day actions are greatly done through the website.
WebDomNet Inc. Provides You Many Services Which You Need
Key Features Of WebDomNet
We Do Our Best in order to built your ideas into a Dynamic and a creative design for your buisness and many more ! WebDomNet are one of the best ones for creating an affordable webdesigns available in the web market and web industry.
On-Page (SEO)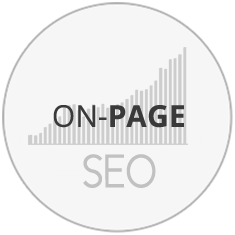 On page is designing the web site user friendly way. In these search engines SEO way.Title are addressed in a version of the website may have relevant and specific keywords to attract more users
Off-Page (SEO)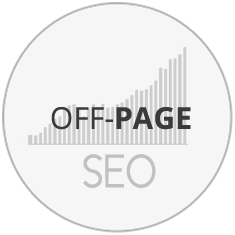 SEO to another page, the file is the link to other web sites linked in turn with reference to the keywords. Speaking of backlinks is necessary to have quality links with relevant keywords so that gives meaning to the website.
SMO (SEO)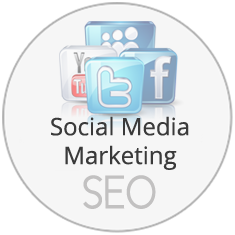 We always advertise your website through Pages and Other Things at our level best on the social networking sites Facebook, Twitter, Pinterest and Many More Sites which will make your site advertise.