About Course
Ethical Hacking is all about helping to make the Internet safer by legally and with premision attempting to exploit and find exploits in systems so that these exploits can be patched before a non-ethical hacker uses them to cause harm.Ethical hacking will reveal the flaws of what is being hacked (software, a website, a network, etc.) without actually causing any damage. An ethical hacker will find the flaw and report it to the owner so that it can be fixed as soon as possible.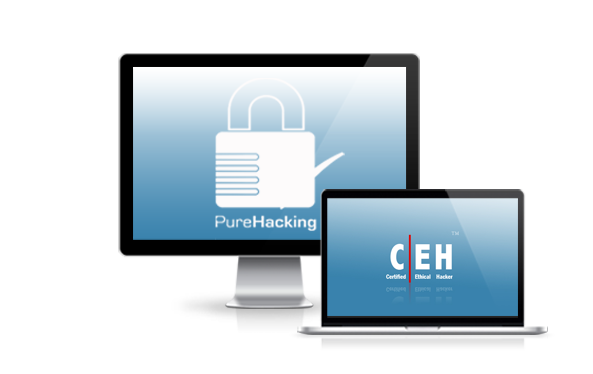 Upon Completion
Ethical Hacking Training students will be able to confidently undertake the laboratory simulated examination. Participants will have completed an entire Pen Test.
Course Benefits
Students will enjoy an in-depth course that is continuously updated to maintain and incorporate the ever changing security environment. This course offers up-to-date proprietary laboratories that have been researched and developed by leading security professionals from around the world. The CPT will cover much more in-depth attacks, techniques, technologies and countermeasures than foundation Penetration Testing and Ethical Hacking courses.
See what WebDomNet can do for your Business!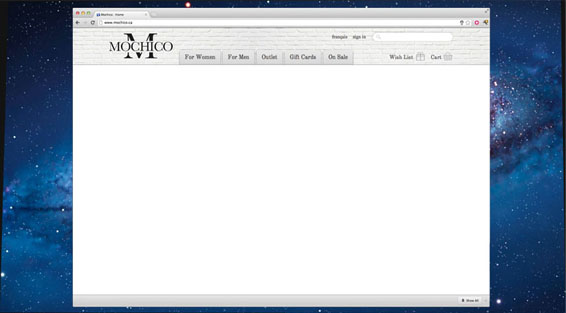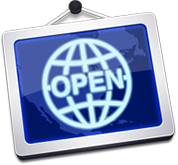 We Understand Your Need
Every business must have online presence, to put it simple, it's a requirement to compete in this evolving marketplace where consumers spend most of their time on the world wide web, it's certain that we are using the web more and more not just for leisure but for our daily needs, most of our day to day actions are greatly done through the website.
WebDomNet Inc. Provides You Many Services Which You Need