Open Source CMS Customization
This option makes it highly lucrative to have a customized website and blog that can be changed and modified according to individual and business specific needs.
Open Source CMS has recently made a dominating presence in the market as it provides some highly beneficial options of not only having an easily manageable blog, but to have full length websites that can be managed the way you want. Content management systems and ecommerce platforms both allow for a cost effective development of websites.

Client Discussion
Development
Testing
Online Publishing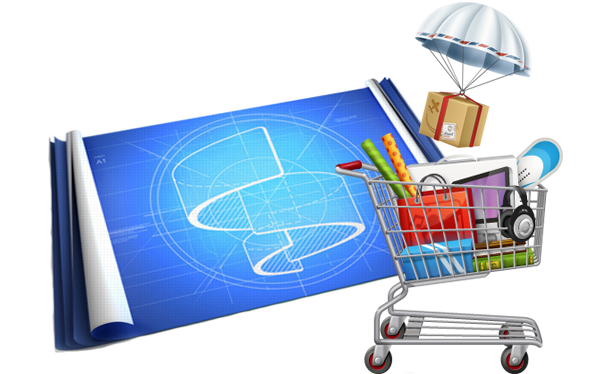 Open Source CMS Customization
These open source CMS platforms have conspicuous advantages as they are free of cost available on the Internet and are supported by a huge online community that keeps updating the features and improving the overall performance
CMS On Which We Work

Client Discussion
Development
Testing
Online Publishing
See what Miami WebDomNet can do for your Business!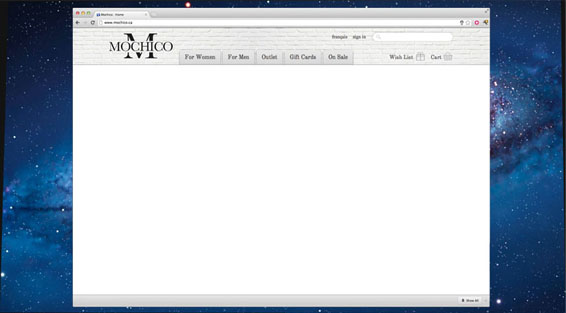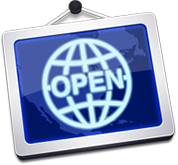 We Understand Your Need
Every business must have online presence, to put it simple, it's a requirement to compete in this evolving marketplace where consumers spend most of their time on the world wide web, it's certain that we are using the web more and more not just for leisure but for our daily needs, most of our day to day actions are greatly done through the website.
WebDomNet Technologies Provides You Many Services Which You Need