Enterprises Portal Development
WebDomNet offers full cycle portal development services for information delivery, communication, collaboration and automation of business processes through interconnected applications and web services. We work closely with our clients to first identify business objectives, define a solution strategy and develop a detailed roadmap for Portal implementation. Based on the roadmap and architecture developed during the assessment and specification stage we deliver custom-built solutions with comprehensive business logic, efficient performance and business and technical scalability.

Discussion
Development
Testing
Online Launch
Corporate around the world are using portal development services for help in managing sales activities, marketing programs, and enhancing support and service functions. A good portal involves an appropriate integration of design and content in conjunction with other services offered to the user. WebDomNet offers portal development services to help Clients Avenue for building customer loyalty.
See what Miami WebDomNet can do for your Business!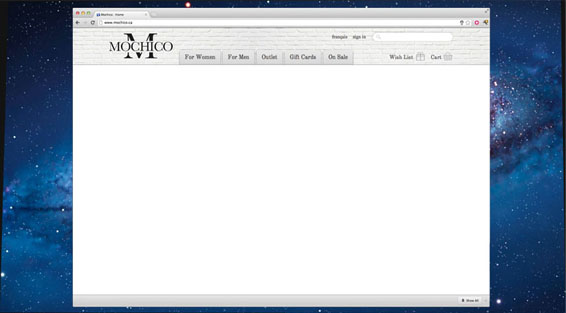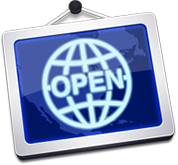 We Understand Your Need
Every business must have online presence, to put it simple, it's a requirement to compete in this evolving marketplace where consumers spend most of their time on the world wide web, it's certain that we are using the web more and more not just for leisure but for our daily needs, most of our day to day actions are greatly done through the website.
WebDomNet Technologies Provides You Many Services Which You Need